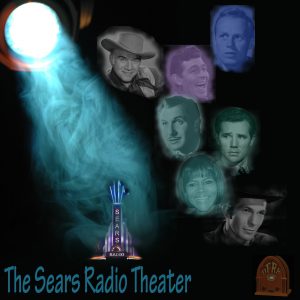 High school buddy James Lowder sent me a link to an interesting episode from a late 1970's radio broadcast by the Sears Radio Theater entitled "The Terrible Dream of Mr. Glitch."
It's an amusing story built around the efforts of an average man to overcome computer errors that suggest not only that his bank account is missing but that he's actually dead. There are some insightful observations about the growing problems of data collection by computers and the corresponding loss of privacy. Interestingly, artificial intelligence is entirely assumed.
You can listen to this episode and many others on one of our better cultural resources, the Internet Archive.