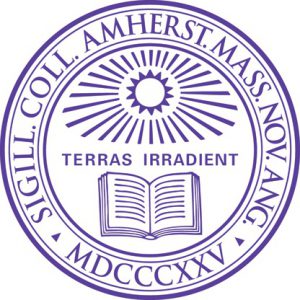 My 30th College Renuion was held at Amherst College at the end of May, and I had the honor of being asked to participate in a panel discussion about the risks facing teens today. Here's the description from the College Web site:
Protecting Vulnerable Adolescents: Cyber-Bullying, Sports-Related Concussions and Other Tough Stuff
Saturday, May 30, 2015
How do we protect teenagers from such common problems as cyber-bullying, which is a new and potentially devastating phenomenon, and sports-related concussions, which we are learning about now but have been around since time immemorial? Two leading commentators on the problem of protecting teenagers from these and other difficulties will describe the current situation (in terms that may surprise you) and will lay out action plans for parents, school administrators and teenagers themselves. Frederick Lane '85 is a leading national expert on cyber-bullying and social media among teens. Kate Silbaugh '85 is a Boston University law professor who works on innovative ways to think about preventing bullying, sports-related concussions and other tough stuff. Catherine Kerr '85, assistant professor of medicine and family medicine at Brown University's Alpert Medical School, will moderate this panel. Presented by the Class of 1985.
You can listen to an audio recording of the presentation by downloading it and playing it on your computer. My portion of the presentation covers the first 20 minutes or so.