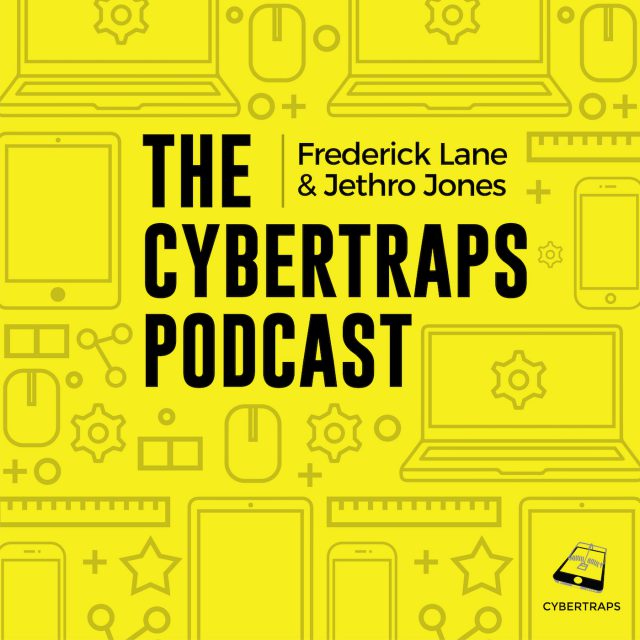 In this episode we talk with Attorney Mark Zaid about whistleblowers, Clinton's email server, classified information and processes, and much more.
Mark S. Zaid is a Washington, D.C. based attorney who specializes in crisis management and innovatively handling simple and complex administrative and litigation matters relating to national security, international law, foreign sovereign and diplomatic immunity, and the Freedom of Information/Privacy Acts.
Through his practice Mr. Zaid often represents former/current federal employees, particularly intelligence and military officers, defense contractors, Whistleblowers and others who have grievances, have been wronged or are being investigated by agencies of the United States Government or foreign governments, as well as members of the media. Mr. Zaid teaches the D.C. Bar Continuing Legal Education classes on "The Basics of Filing and Litigating Freedom of Information/Privacy Act Requests" (since 2003), "Defending Security Clearances" (since 2006) and "Handling Whistleblower Cases: More Than the Basics" (since 2016).
Since 2009, he has been named a Washington, D.C. Super Lawyer every year (including being profiled) and he is repeatedly named a "Best Lawyer" in Washingtonian Magazine's bi-annual designation for his national security or whistleblower work. The Magazine also named him one of D.C.'s Most Influential People in 2021. In 2020, the Washington Metropolitan Employment Lawyer's Association named him "Attorney of the Year" for his work on the Intelligence Community Whistleblower's case. As the National Law Journal once wrote, "if Agent Mulder ever needed a lawyer, Zaid would be his man."
Technology has changed what any lawyer does.
Communication strategies
Scapegoats
Dealing with the intelligence community
Freedom of Information Act requests.
The one thing to stay more secure – stay off of social media and don't use email.
Thanks to our mission partner:
Buoyancy Digital is proud to be the inaugural Mission Partner for the Cybertraps Podcast series. A digital advertising consultancy with an ethos, Buoyancy was founded by Scott Rabinowitz, who has been in digital media since 1997 and has overseen $300 million in youth safety compliant ad buys across all digital platforms. For IAB, Google and Bing accredited brand and audience safe advertising sales solutions, media buying and organizational training for media publishers, let's chat.