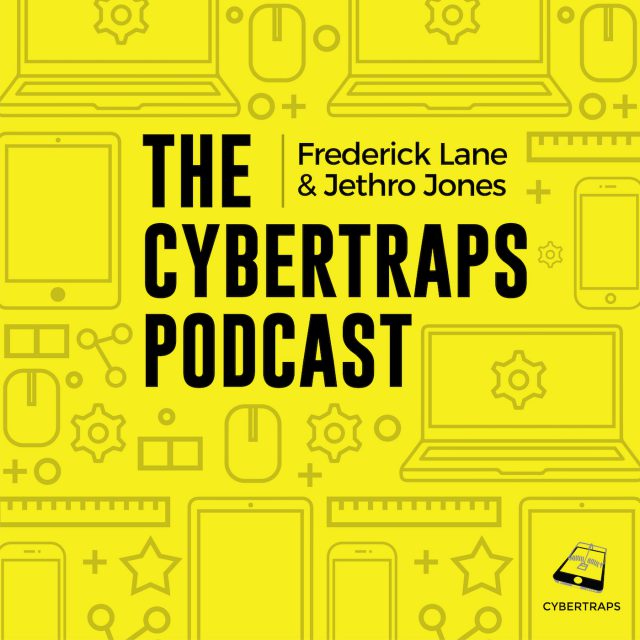 Tom Harrison is a Reader, HEA Principle Fellow and National Teaching Fellow. He is Director of Education at the Jubilee Centre for Character and Virtues and Programme Director for the MA in Character Education. Tom is also the books editor for the British Journal of Educational Studies (BJES), Secretary and Trustee for the Society for Educational Studies (SES) and Secretary and Trustee for the Association for Character Education (ACE).
Tom Harrison's specialist interests are character, cyber-wisdom and the Internet; character education and virtue ethics; youth social action and citizenship education. Tom researches, publishes and gives presentations in the UK and Internationally in these areas as well as developing resources and training programmes for schools, voluntary sector and other organisations.
His most recent book is Thrive – how to cultivate character so your children can flourish online published in January 2021.
Questions / Background Notes

Ph.D. on the influence of the Internet on eleven- to fourteen-year-olds

– #2020–07–22 "Unique ethical challenges for the 21st century: online technology and virtue education"
– We argue that education directed at the cultivation of cyber-wisdom and other cyber-virtues provides our best chance of creating a moral vocabulary that can guide us towards living well in the 21st century.
– The aim of this article is to offer the first outline an educational model, founded on neo-Aristotelian theory, that illustrates how these qualities could be cultivated through moral education.
– #2021–01–14 Thrive: How to Cultivate Character So That Your Child Can Flourish Online
– Cultivating Cyber-Wisdom through Character Education
– "Doing the right thing for the right reasons when online"
– Pedagogical Approaches to Developing Cyber Wisdom
– Activities to Cultivate Cyber-wisdom
– #2021–03 "A New Educational Model for Online Flourishing: A Pragmatic Approach to Integrating Moral Theory for Cyber-Flourishing"
– The model is constructed through a pragmatic approach to moral theory, adopting the central tenets of deontology, utilitarianism and virtue ethics, and showing how these can be integrated and put to work by teachers to tackle online harms.
– The model is comprised of three core components, cyber-rules, cyber-wisdom and cyber-flourishing, and each is explained in detail in the article.
– Cyber-rules must be put in place by schools to provide the foundations for the cultivation of character and cyber-wisdom.
– Cyber-wisdom is the individual quality of doing the right thing, at the right time, especially when no one is looking.
– Cyber-flourishing is defined as authentic happiness that comes from living morally in the online world, and is the utility value that we should all strive for.
– The article concludes by outlining nine educational practices that demonstrate how teachers can adopt and implement the model in their schools. The model is the first attempt in the world to integrate moral theory into an educational model that provides an overarching and whole-school approach to tackling pressing everyday online concerns.
– Character is experiencing a resurgence – but is it too late?
Thanks to our mission partner:
Buoyancy Digital is proud to be the inaugural Mission Partner for the Cybertraps Podcast series. A digital advertising consultancy with an ethos, Buoyancy was founded by Scott Rabinowitz, who has been in digital media since 1997 and has overseen $300 million in youth safety compliant ad buys across all digital platforms. For IAB, Google and Bing accredited brand and audience safe advertising sales solutions, media buying and organizational training for media publishers, let's chat.