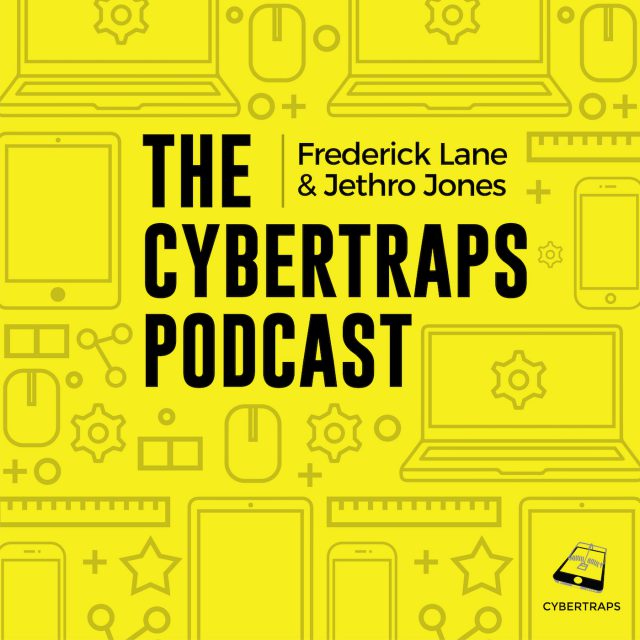 Show Outline

Fred and Jethro: What's New
Educators are eager to use social media in and out of the classroom
The Lure of Fame / The Need for Cash – #2018–08–31 Teachers Are Moonlighting As Instagram Influencers To Make Ends Meet
Defining EdTech

the combination of IT tools and educational practices aimed at facilitating and enhancing learning.

92% of teachers believe tech is going to have a major impact on the way they educate their students in the near future
Privacy and Educational Technology

Family Educational Rights and Privacy Act (FERPA)
Protection of Pupil Rights Amendment (PPRA)
Potential challenges:

Intellectual property
Information sharing
Web hosting
Data storage

Benefits of EdTech

For Students

Increased collaboration

Response: potential for bullying

24/7 access

Response: increased pressure, no down time

"Flipping the classroom"

Response: challenging shift in traditional power dynamic

Personalized educational experience

Response: possible loss of core educational goals

Attention-grabbing lessons

Response: ADD is already a problem; boredom happens

For Teachers

Automated grading

Response: growing emphasis on standardized tests and machine-readable answers is the opposite of personalization

Classroom management tools

Response: using edtech to manage classroom reduces actual teacher-student interaction

Paperless classrooms

Response: favors more tech-savvy teachers, has potential to increase digital divide

Eliminating guesswork in assessment

Response: again, pushes concept of standardized testing and scoring

Hack Education Audrey Watters http://hackeducation.com/2019/12/31/what-a-shitshow

Social Media Is NOT EdTech

Not specifically designed for classroom use
No specific privacy protections for students and families
Increased risk of misuse of information
Much more difficult to monitor

Some pedagogical benefit but care is required
Buoyancy Digital is proud to be the inaugural Mission Partner for the Cybertraps Podcast series. A digital advertising consultancy with an ethos, Buoyancy was founded by Scott Rabinowitz, who has been in digital media since 1997 and has overseen $300 million in youth safety compliant ad buys across all digital platforms. For IAB, Google and Bing accredited brand and audience safe advertising sales solutions, media buying and organizational training for media publishers, let's chat.
For more information on working with Scott & Buoyancy Digital, visit BuoyancyDigital.com or @scottrmedia on LinkedIn.