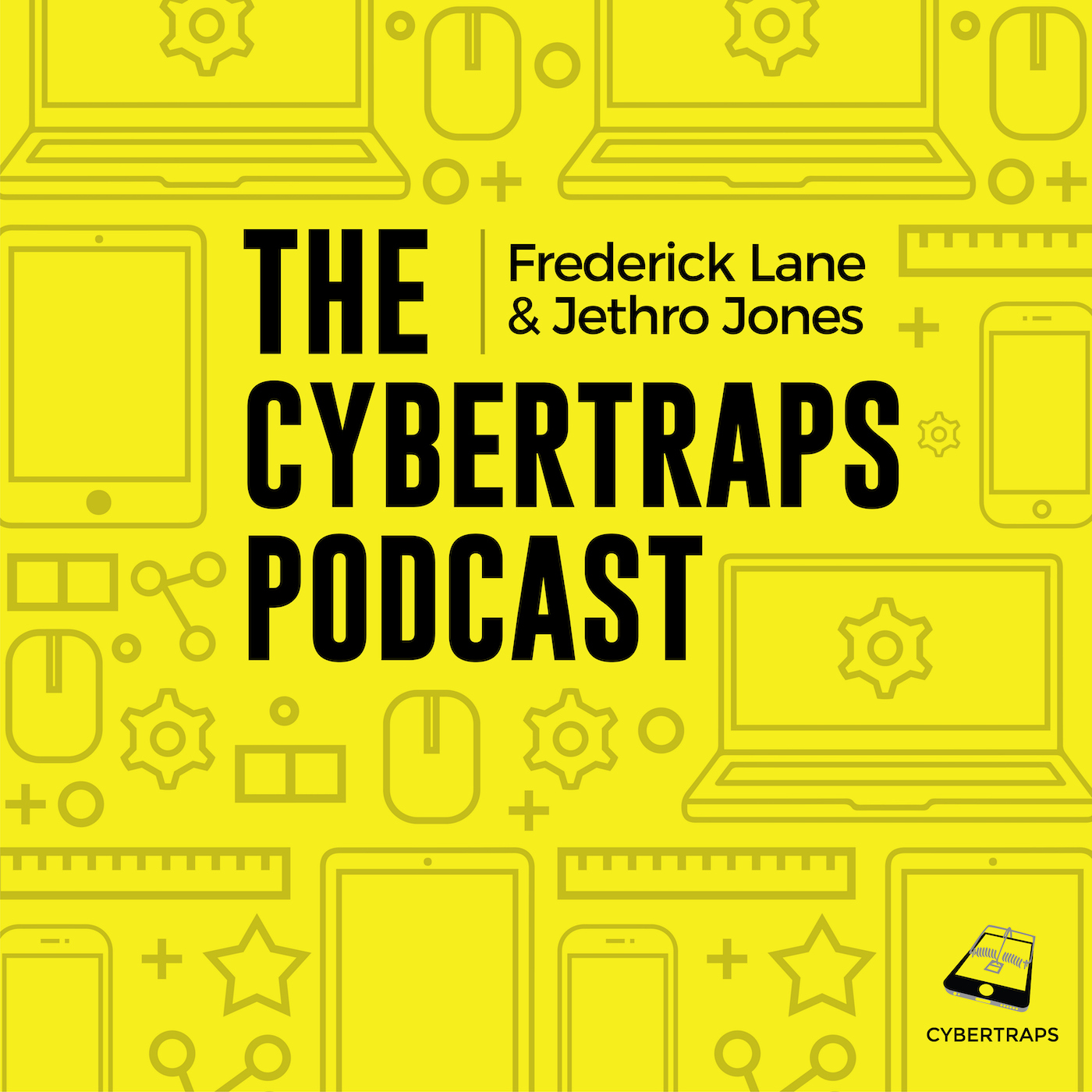 In this episode we talk about the nation-state problems that are facing the homes, corporations, and country in the cyber-world, and what we can do to overcome the challenges facing us.
Brandon Karpf is a Naval Cryptologist and cyber ops professional. A proud New Jersey native, he spent his formative years in the mid–2000s finding trouble on and off the Internet. After discovering the value of structure at the US Naval Academy, he went on to serve as an operations officer at the National Security Agency and US Cyber Command in Fort Meade, Maryland, and as the head of information warfare on USS Boxer in San Diego, California. Passionate about education, he's also worked as a curriculum developer for EdX through MIT and Harvard, and as an adjunct professor of cyber science at the US Naval Academy.
Advice for taking a better security stance:
Strong passwords
Updating internet-connected devices, especially smart phones.
Break it down to first principles: what is your goal and the completing a gap analysis
Authorities, Resources, Knowledge, Skills
We all have a responsibility in this way.
Free Resources
K–12 Cybersecurity – Join the MS-ISAC
Hometown Security Tools And Resources
Cybersecurity Training & Exercises
How to Delete Your Old Online Accounts (and Why You Should)
Buoyancy Digital is proud to be the inaugural Mission Partner for the Cybertraps Podcast series. A digital advertising consultancy with an ethos, Buoyancy was founded by Scott Rabinowitz, who has been in digital media since 1997 and has overseen $300 million in youth safety compliant ad buys across all digital platforms. For IAB, Google and Bing accredited brand and audience safe advertising sales solutions, media buying and organizational training for media publishers, let's chat.
For more information on working with Scott & Buoyancy Digital, visit BuoyancyDigital.com or @scottrmedia on LinkedIn.