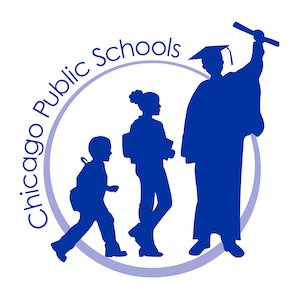 A four-month investigation resulted in the arrest and jailing of a 39-year-old elementary school teacher named Eric Shank Van Eenige. According to Van Eenige's public defender Sandra Bennewitz, he has taught at the Ariel Elementary Community School in Chicago's North Kenwood neighborhood for the past decade, earning just over $85,000 per year from the Chicago Public Schools. He is married with a four-year-old daughter.
Van Eenige's arrest arose out of an online investigation by the Cook County Internet Crimes against Children Task Force into peer-to-peer activity. According to published reports, Van Eenige sent 100 files containing child pornography to a member of the ICAC Task Force. That resulted in a search warrant being issued for Van Eenige's home; during the execution of the warrant, investigators found a laptop containing numerous sexually explicit videos and photos of children under the age of 18, with the majority depicting children younger than 13.
At his arraignment, Cook County Judge Adam Bourgeois Jr. ordered him held in lieu of $1 million bail. He also imposed a number of additional conditions in the event that Van Eenige posts bail: 1) he cannot go with 100 feet of a Chicago Public School building; 2) he cannot use a cellphone or the Internet; and 3) he cannot have contact with any child under the age of 18, including his daughter.
Assistant State's Attorney Jennifer Cooper told the court that Van Eenige was the only one in his household to use the laptop and that he would bring it back and forth to work each day. Obviously, that raises concerns that Van Eenige was viewing the contraband images on school property and that children might have been exposed to the material. At present, however, there is no suggestion that children at the elementary school were harmed in any way.
Chicago Public Schools spokesman Bill McCaffrey told reporters that he could not provide any specific information at this time:
Chicago Public Schools' top priority is the safety and well being of its students. We take any allegations of illegal activity very seriously, and we are taking the appropriate steps to ensure our students are protected. We are cooperating with the Chicago Police Department and cannot comment on an ongoing investigation.