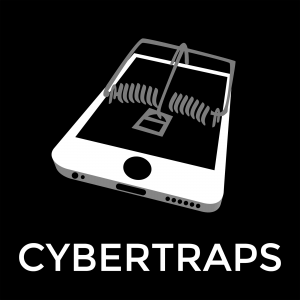 An unwelcome explicit photo sent by a 17-year-old to another high school student in Marion, NC has resulted in a multi-town, multi-state investigation into teen sexting.
WLOS, an ABC affiliate in western North Carolina, reported on May 29 that the Marion Police Department had charged (or was about to charge) several teens (some as young as 13) with disseminating explicit materials to fellow teens. Doing so is a Class 1 misdemeanor under § 14-190.15 of the North Carolina General Statutes.
Marion Police Chief Allen Lawrence reminded parents that they have an obligation to check on what their children are doing on their cell phones:
If you're providing them with a cell phone, paying a monthly bill, please be aware of what they're doing with that cell phone because we could be the next person that you see that comes knocking on your door, and they could be charged.
It's worth reminding parents that depending on the nature of the photographs, the photographers could be charged with producing child pornography under both state and federal law. It is no defense that the underaged child depicted in the photographs is the same one who took the photos.