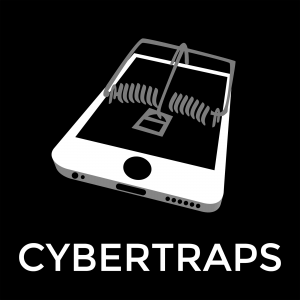 On May 27, a federal lawsuit was filed in the U.S. District Court in Brooklyn, NY by the parents of an unnamed female high school student who formerly attended Lev Bais Yaakov High School.
The lawsuit (see below) alleges that the student was accused by an unnamed parent of sending a naked photograph of herself to a male student. The complaint goes on to allege that the school's principal, Rivka Oratz, and the school's executive director, Shmiel Deutsch, lied about conducting an investigation into the incident.
"Instead," the Complaint states, "the school expelled the plaintiff, and made sure to send the mothers of students in her class an email alerting them to the plaintiff having a 'very serious' problem with her 'reputation.' In actual fact, there was no such naked picture, and the plaintiff G. S. had never sent a naked picture to anyone. The entire story was false and a fabrication."
Following her expulsion, the girl transferred to a religious boarding school in Virginia. The lawsuit alleges that she suffered "great humiliation and distress," and that she "will have to live with the stigma of having been branded an untouchable in her tightknit community for the foreseeable future."
One section of the Complaint deserves to be quoted in full and should be thoughtfully considered by every school administrator:
Even if the story had been true, the defendants as educators should have worked to help the plaintiff and educate her, gently instructing her of the errors of her ways and the problems she was creating for herself, rather than expelling her from the school and excising her from the sphere of their responsibility like an excised tumor. If the story had been true, it would have meant that the plaintiff was deeply in need of gentle help and guidance, not public humiliation, stigma, and being thrown overboard as jetsam. Holding themselves out as educators committed to the maxim of loving one's neighbor as oneself, and of each member of the community being responsible for one another, the defendants' actions are abhorrent and indefensible.
[docembed url="https://www.dropbox.com/s/mqihdn9v25se5xw/2015-05-27%20G.S.%20v.%20Congregation%20Lev%20Bais%20Yaakov.pdf?raw=1″ viewer="google" width="100%" height="500px" download="all" ]