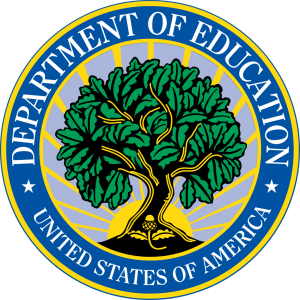 On April 30, the United States Department of Education released a report entitled "Student Reports of Bullying and Cyber-Bullying: Results From the 2013 School Crime Supplement to the National Crime Victimization Survey."
The report contains good news on the cyberbullying front: The percentage of teens ages 12-18 who reported being bullied at school fell to 22 percent, the lowest level since data on this issue was first collected by the DOE in 2007. One less encouraging finding of the study however, was that female students still report higher levels of bullying and cyberbullying than their male counterparts (24 vs. 19 percent).
The Department of Education has teamed up with several other federal agencies — the Centers for Disease Control, the Department of Health and Human Services, the Substance Abuse and Mental Health Services Administration, and the Health Resources and Services Administration — to create and operate a comprehensive anti-bullying Web site called stopbullying.gov.
StopBullying.gov is a valuable resource, and it's good to see the government developing and publishing data on the incidence of bullying and cyberbullying across the country. What is less encouraging is that this data is already two years old (a point overlooked in the coverage of the report by U.S. News and World Report).
Given the speed with which mobile technology and social media are changing, government researchers should be developing new research techniques that will allow them to collect and distribute this type of important data much more quickly, so that teen behavioral trends (good or bad) can be identified as soon as possible. Two years is simply too long.