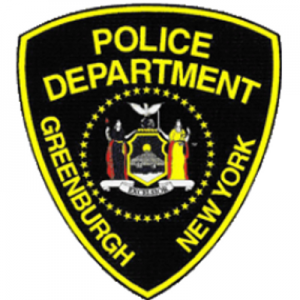 A 28-year veteran of the Greenburgh (NY) police department was suspended without pay and relieved of duty earlier this week for posting an apparently racist image to Facebook.
Greenburgh Police Chief Christopher McNerney told The Journal News that last week, members of the police force showed him a copy of the image posted by Officer Brad DiCairno to Facebook. Over a caption "what can I say!," it juxtaposed two photos: one showing African-American residents of Ferguson on a van during the protests over the death of Michael Brown, and one showing a tribe of baboons clambering over a van driven by a white woman.
Chief McNerney assured the paper that the department would investigate the post, particularly in light of the fact that the material was uploaded at the height of the Baltimore protests over the death of Freddie Gray.
I am very troubled and disappointed by this. Members of this department are held to the highest standard and we take all allegations of misconduct very seriously. I want to assure the members of the public and the men and women of this department that we will investigate this swiftly and appropriately.
DiCairno's Facebook page had already been deactivated by the time Chief McNerney learned of the post. The chief met last night with the Greenburgh Town Board to discuss other possible sanctions.