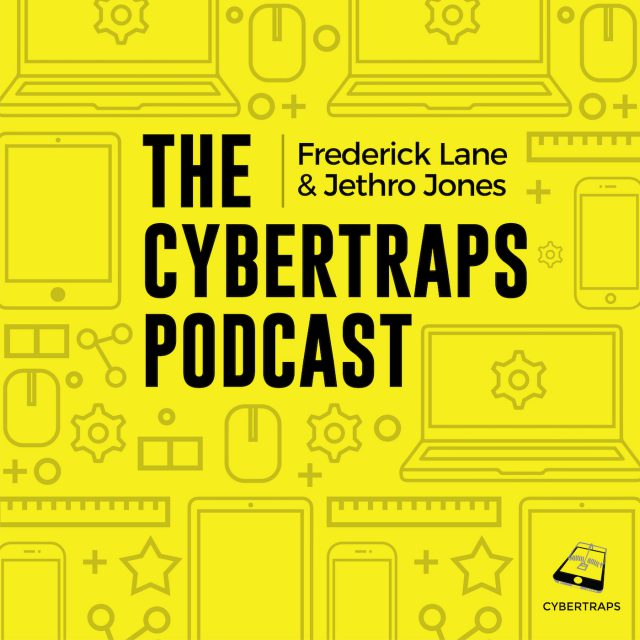 Facebook opened to people over 13 on September 2006
Laws and Regulations

Child Online Protection Act (COPA) (unconstitutional)
Child Online Privacy Protection Act (COPPA)

Company Policies

Overview of age limits on various social media

Possible Risks

Cyberbullying and Cyberharassment
Body Dysmorphia
Just Plain Envy / Dissatisfaction
Sexual Harassment, Grooming, Assault

Parenting Kids on Social Media

Be a Good Role Model
Mentors not Friends or influencers
Follow Your Kids
Supervision is Not Surveillance
Communication!!!!
Thanks to our mission partner:
Buoyancy Digital is proud to be the inaugural Mission Partner for the Cybertraps Podcast series. A digital advertising consultancy with an ethos, Buoyancy was founded by Scott Rabinowitz, who has been in digital media since 1997 and has overseen $300 million in youth safety compliant ad buys across all digital platforms. For IAB, Google and Bing accredited brand and audience safe advertising sales solutions, media buying and organizational training for media publishers, let's chat.