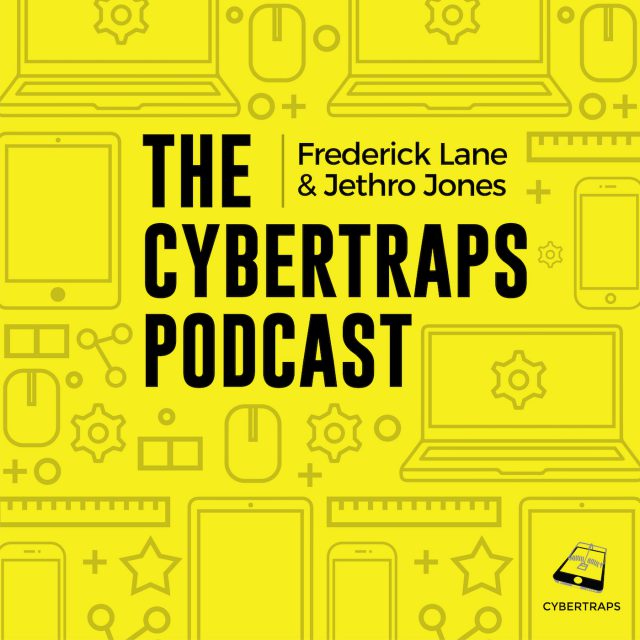 Show Topics
– Compendium here.
– Feedback & Questions
– So what's going on
– Activision Reveals Malware Disguised as 'Call of Duty: Warzone' Cheats
– Just Try Parenting
– Facebook's plans to create a kid-specific version of Instagram
– The upcoming Supreme Court arguments over whether a cheerleader's profane rant on Snapchat is entitled to First Amendment protection
– The massive "rape culture" scandal in British private schools
– An award-winning program by California high school students to reduce distracted driving by teens
Thanks to our mission partner:
Buoyancy Digital is proud to be the inaugural Mission Partner for the Cybertraps Podcast series. A digital advertising consultancy with an ethos, Buoyancy was founded by Scott Rabinowitz, who has been in digital media since 1997 and has overseen $300 million in youth safety compliant ad buys across all digital platforms. For IAB, Google and Bing accredited brand and audience safe advertising sales solutions, media buying and organizational training for media publishers, let's chat.