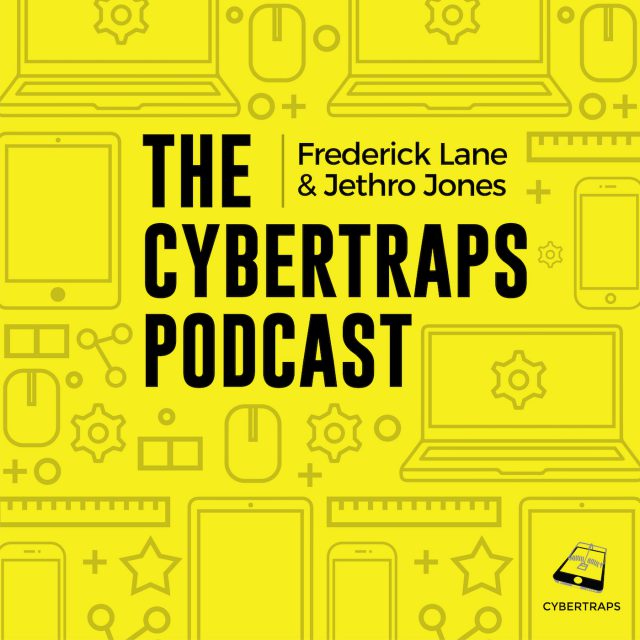 Marc Edward Netka is an American Entrepreneur and CEO, recognized as an expert in the use and implementation of technology in classrooms. He has worked with many international companies, helping them successfully enter the US K–12 Education marketplace, and currently sits on the K–12 advisory board of D&H Distributing Company, a $3.5Bil technology hardware and equipment distributor.
His current company, STS Education, is one of seven Platinum re-sellers for Promethean, the worldwide leader in interactive flat-panel technology, to education.
Marc lives with his wife Gloria and three sons in Newbury Park California.
How can schools make better decisions about purchasing technology?
How can ed tech companies aid in the reduction of the digital resource divide that was so starkly revealed by the pandemic?
What considerations about privacy, ethics, and safety should schools consider when purchasing technology?
What role can parents play in influencing ed tech purchases and implementation in their schools?
How does STS Education solicit and integrate parental input?
What ed tech trends should schools and IT departments be following?
Thanks to our mission partner:
Buoyancy Digital is proud to be the inaugural Mission Partner for the Cybertraps Podcast series. A digital advertising consultancy with an ethos, Buoyancy was founded by Scott Rabinowitz, who has been in digital media since 1997 and has overseen $300 million in youth safety compliant ad buys across all digital platforms. For IAB, Google and Bing accredited brand and audience safe advertising sales solutions, media buying and organizational training for media publishers, let's chat.