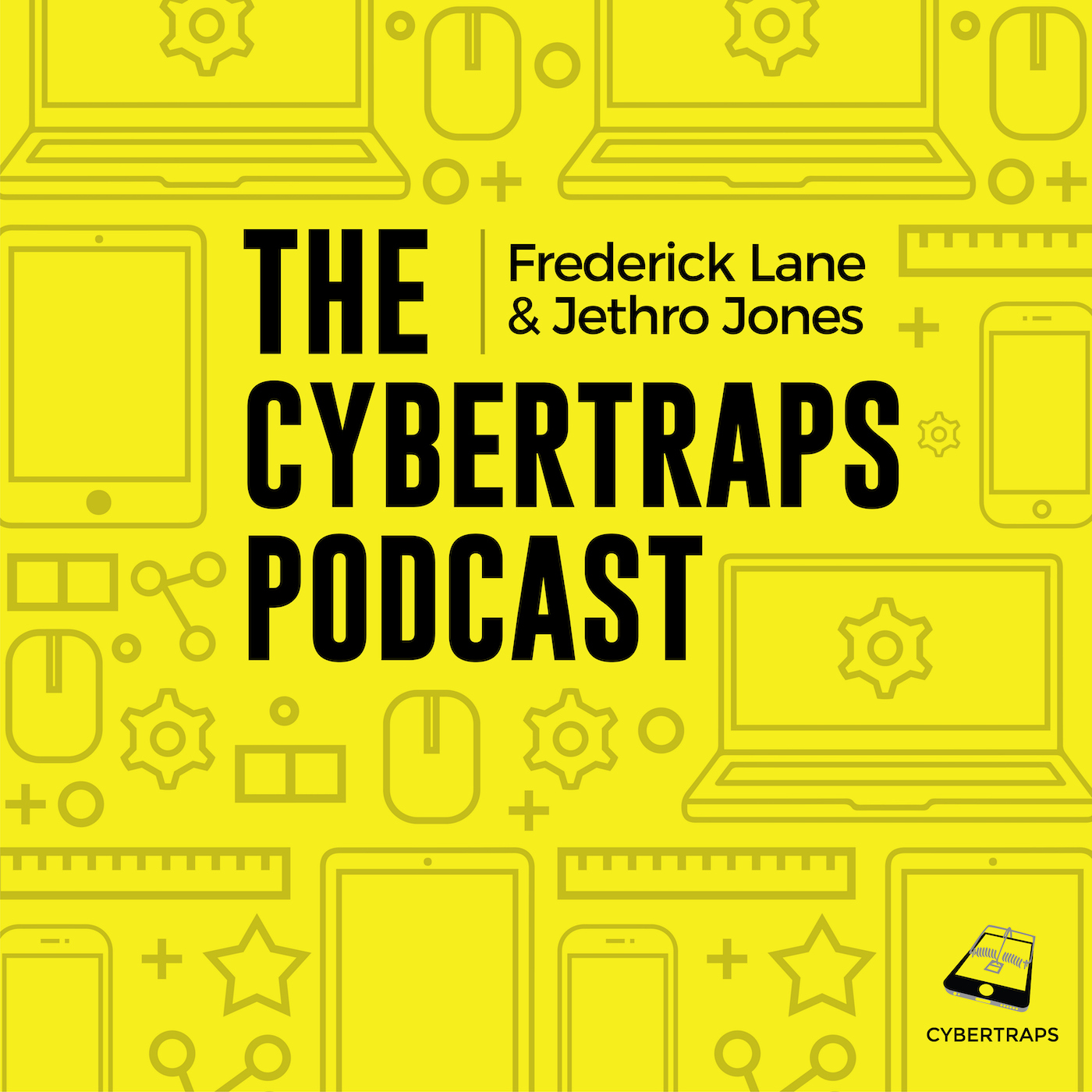 Show Outline
An introduction to web tracking technologies and their impact on personal privacy
Goals of web tracking
Improve web site performance
Conduct web site analytics
Develop information for business operations
Feed targeted advertising to visitors (which often supports free services)
Types of web tracking technologies
Statistical -* browser used, geolocation, pages visited, operating system, device type, etc. Statcounter, Google Analytics, etc.
Cookies

Invented in 1994 by Lou Montulli
It is a small data file stored on your hard drive when you visit certain web sites (almost all of them)
Flavors of cookies
First-party cookies -* created by a domain (web site) that you have visited

Session ('temporary') cookies -* cookies designed to store information about a user's web site visit while they are on the site; once the visit is over, the cookie is deleted
Permanent ('persistent') cookies -* these remain even after a browser is closed. Typically used to store user ID and password for a particular site so that you don't have to enter them each time

Second-party Cookies -* in some limited instances, a domain will share its cookies with a trusted partner; for instance, an airline might share with a hotel chain, which would then send you ads for loding
Third-party Cookies -* cookies created by a company or web domain other than the one you are visiting, typically by an advertisement of some kind. Web sites earn ad revenues by allowing the third-party ad network to use their site to place cookies. These are the cookies that can track your movement around the web, so they are responsible for the somewhat creepy appearance of ads for things you just looked at.

Pixels (aka 'pixel tag')

Tiny images (1 pixel) that are stored on a server but embedded
Criticized by privacy advocates because they can collect extensive information about the user/email recipient without their knowledge
They function even if the browser cache and cookies are regularly cleared

Fingerprinting ('a data portrait')

A system that identifies you by creating a profile based on largely unchanging information associated with your device
screen resolution
operating system and model
browser version
Once enough data is collected, a virtual 'bar code' can be compiled that uniquely identifies you
This process occurs when your browser interacts with a web site; no data is stored on your computer
As a result, it is very difficult to block

Breaking News
In February 2020, Google announced that its Chrome browser will no longer allow third-party cookies
This month, Google also announced that it will NOT be developing alternative technology to track individuals and it will not include such technology in its products
Security issues
Web sites cannot read cookies from other web sites
However, advertising networks that deploy third-party cookies can track a lot of your online activity (because the ad networks are so ubiquitous)
As our use of the internet expands, online tracking could reveal behavior that might be embarrassing or dangerous to the individual being tracked -* personal behaviors, lifestyle choices, political beliefs, activism, etc.
Steps you can take to limit web tracking
Minimize what you do online
Use a browser that blocks third-party cookies (Mozilla Firefox is particularly good)

Keep in mind that automatically blocking third-party cookies may cause some sites to pop up messages asking you to disable the adblocker. Others may simply not work at all.

Test what information your browser shares

Electronic Frontier Foundation "Cover Your Tracks"

Make your browser and email settings as restrictive as possible, including requiring permission for downloads
Regularly clear your browser cache, your cookies, and your internet history (just Google it)
Browse anonymously

Avoid using log-in services
"Private" mode on mainstream browsers
Use a VPN that you actually pay for …
Use TOR to surf the Web
Research and more information:
Mission Partners:
Buoyancy Digital is proud to be the inaugural Mission Partner for the Cybertraps Podcast series. A digital advertising consultancy with an ethos, Buoyancy was founded by Scott Rabinowitz, who has been in digital media since 1997 and has overseen $300 million in youth safety compliant ad buys across all digital platforms. For IAB, Google and Bing accredited brand and audience safe advertising sales solutions, media buying and organizational training for media publishers, let's chat.
For more information on working with Scott & Buoyancy Digital, visit BuoyancyDigital.com or @scottrmedia on LinkedIn.