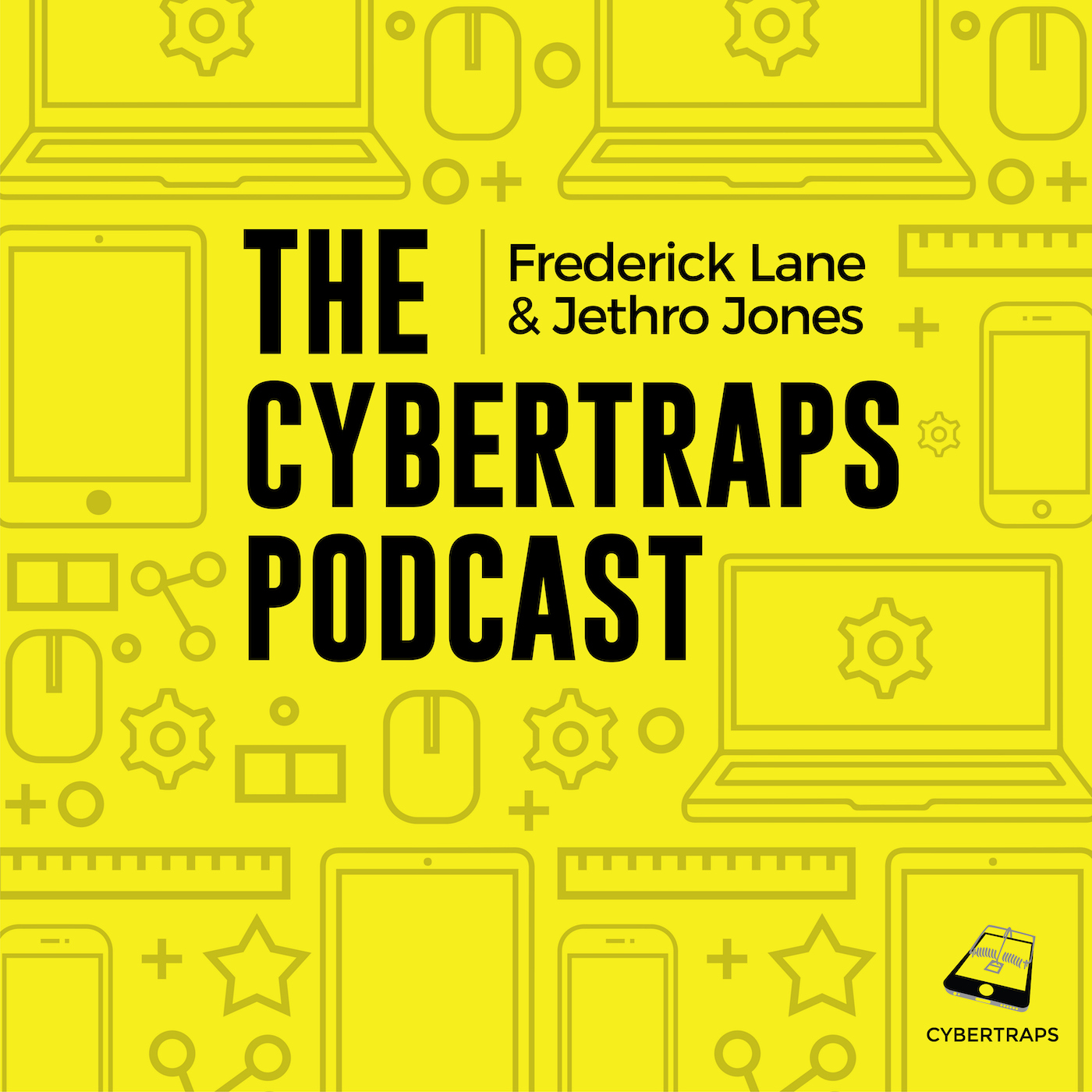 In this episode, Jethro and Fred discuss questions from YOU! To submit your questions, go to Cybertraps.com
Our questions today: 
What are things that educators can do if students' families have extreme beliefs?
Case law regarding educational forums, substantial disruptions, and first amendment rights are decades old. With the pivot to remote learning and the use of various learning management systems, what responsibility do schools have to monitor these educational forums outside traditional hours?
How can teachers deal with all the gray areas in privacy, especially in Alaska, where so many people live in small communities where everyone knows each other?