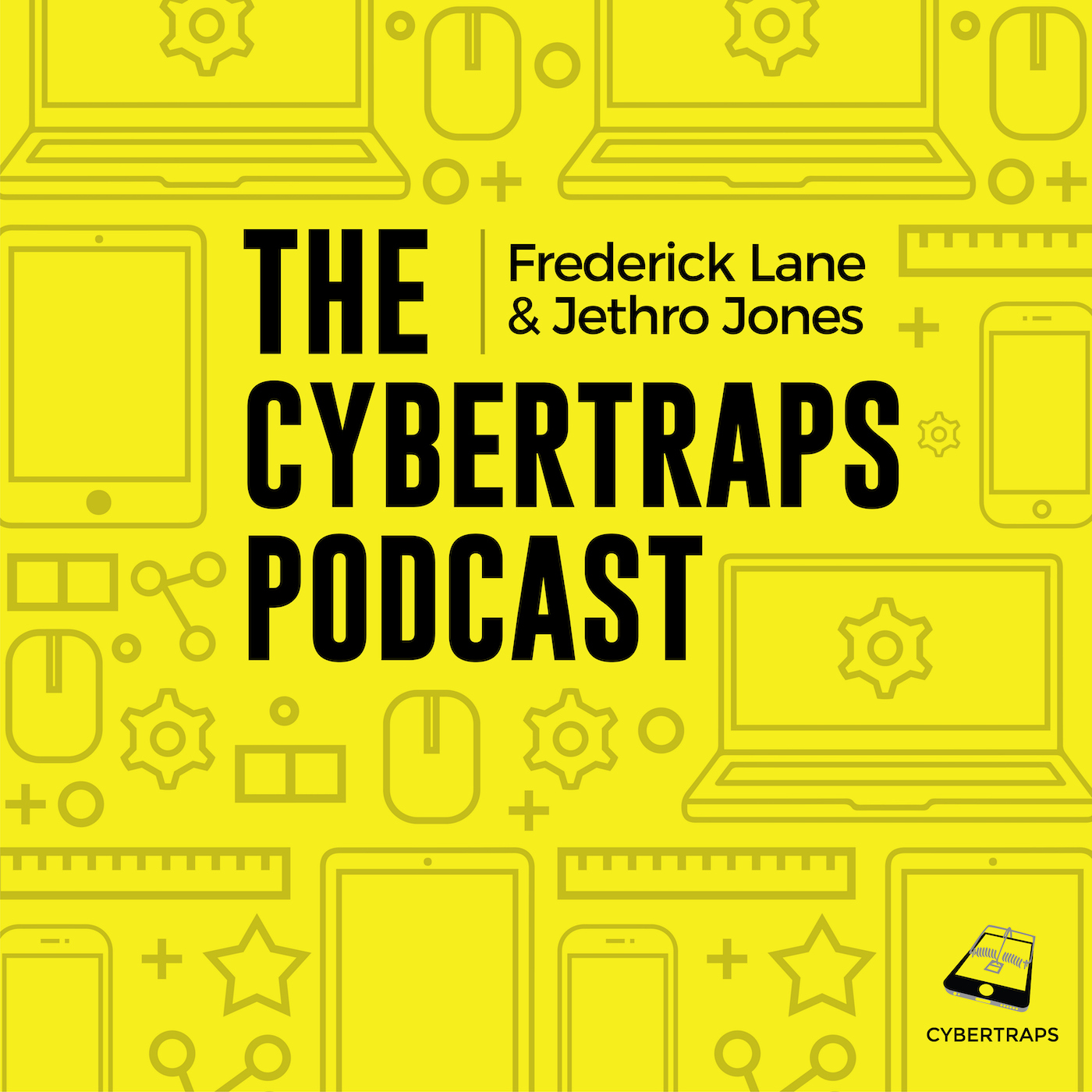 Troy Hutchings researches, writes, and speaks in the areas of professional ethics, educator misconduct, and frameworks for an ethical and legal teaching practice. He presents to various state and national policy and practitioner groups across the United States and Canada. Hutchings also provides expert witness testimony in judicial hearings; collaborates on policy initiatives with state, federal and provincial agencies; and has been the subject matter expert on a variety of national projects dealing with educator ethics including the Model Code of Ethics for Educators and the National Council for the Advancement of Educator Ethics.
In this episode we talk about how to implement the MCEE in your school or district, or even state. 
Check out the MCEE here.