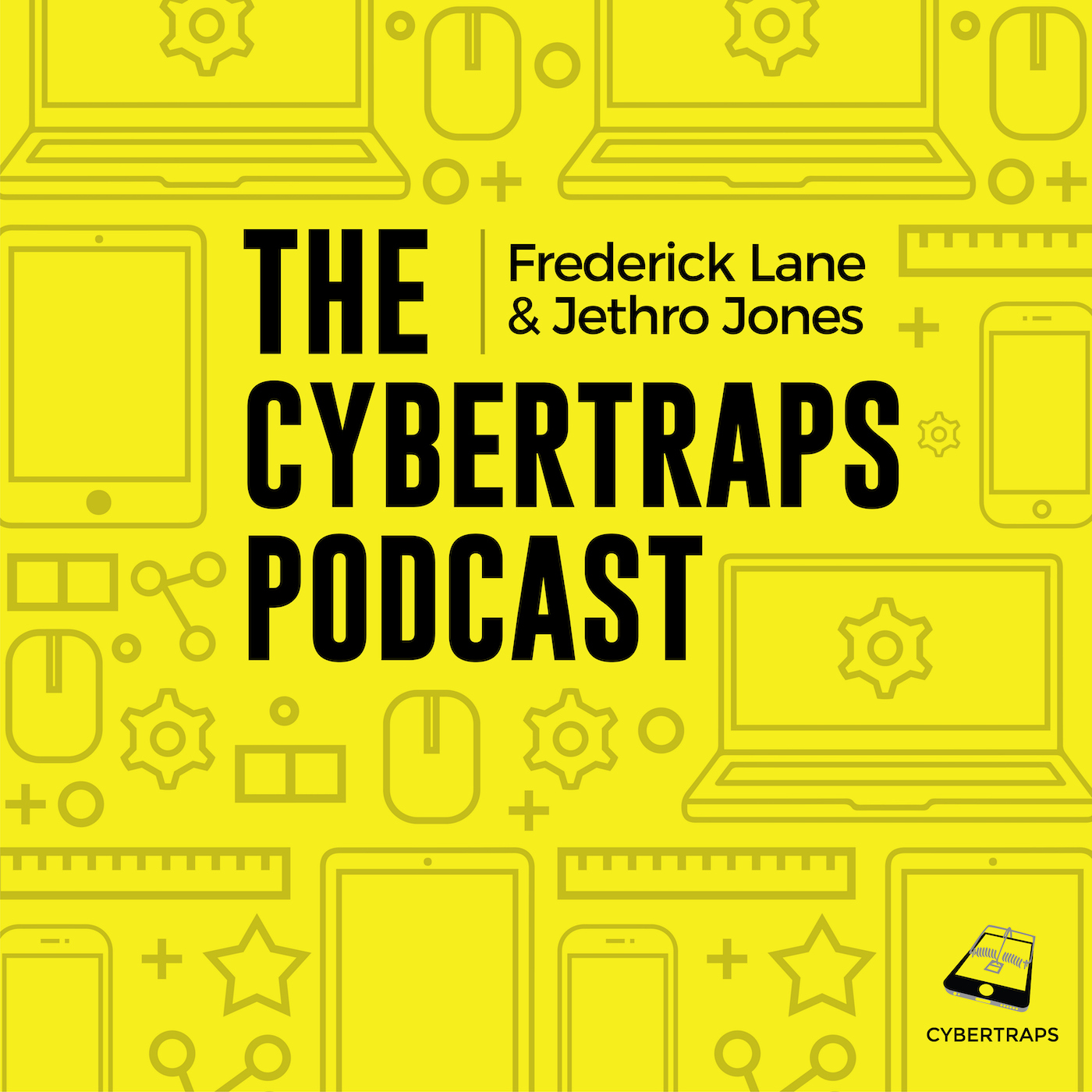 Joshua Spodek, PhD, MBA is a three-time TEDx speaker, #1 bestselling author of Initiative and Leadership Step by Step, host of the award-winning This Sustainable Life podcast, and professor at NYU.
He holds a PhD in astrophysics and an MBA from Columbia, where he studied under a Nobel Laureate and helped launch a satellite (having emerged from some of Philadelphia's most dangerous neighborhoods). He left academia to found a venture to market an invention that showed animated images to subway riders between stations.
This podcast features a discussion of addiction to technology and how that relates to the environment.