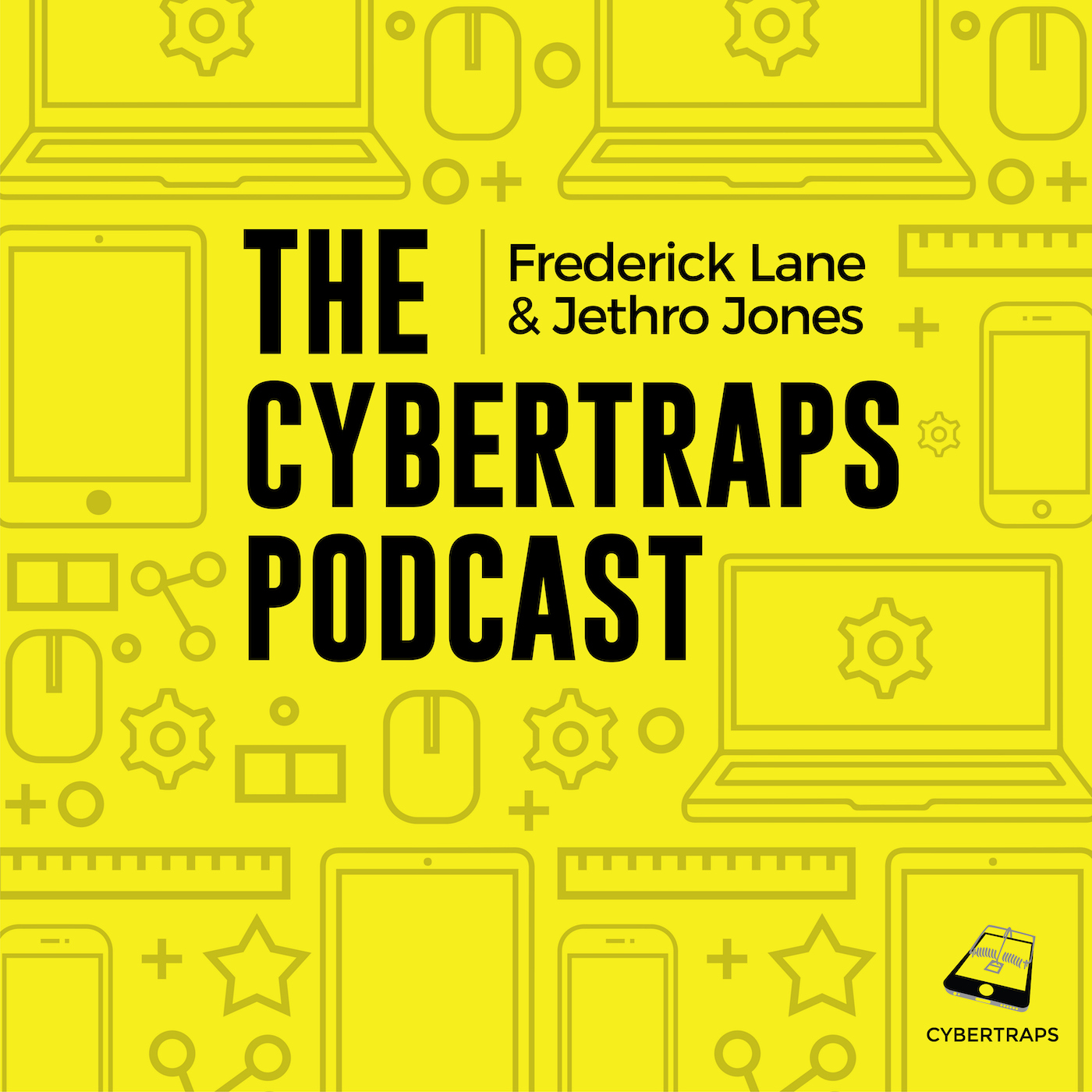 Dr. Jeff Temple is a Professor, Licensed Psychologist, and Founding Director of the Center for Violence Prevention at the University of Texas Medical Branch.
His research focuses on the prevention of interpersonal, community, and structural violence, and has been funded through the National Institute of Justice, National Institutes of Health, and Centers for Disease Control and Prevention.
He has over 200 scholarly publications in a variety of high impact journals including JAMA, JAMA Pediatrics, The Lancet Child and Adolescent Health, Pediatrics, and the Journal of Adolescent Health.
He recently co-edited a book on adolescent dating violence, is an Associate Editor for the Journal of Primary Prevention, and is on the editorial boards of five other scientific journals.
Dr. Temple recently co-chaired the Texas Task Force on Domestic Violence and served on the Board of Directors of the Texas Psychological Association.
Locally, he served as the Vice President of the Galveston Independent School District Board of Trustees. His work has been featured on CNN, New York Times, TIME Magazine, Washington Post, and even the satirical website, The Onion.
Questions / Discussion Topics
– Relationships among teens and how they interact, how they develop, and what helps them go good and bad.
– Kids who had sexted were twice as likely to engage in physical sexual behaviors
– Marion Underwood study.
– Smartphones make the things kids have always done more public.
– When did you begin researching the prevalence of sexting among teens?
– Teach kids how to be in a relationship.
– Electronic Sexual Assault vs. Revenge Porn.
– What types of adolescent dating violence did you research write about?
– Did you find a significant gender divide? What other demographic factors come into play
– What links are there, if any, between technology and dating violence among adolescents?
– What are the key steps that schools can take to prevent adolescent dating violence and provide support to victims?
– What can parents do to protect their children?
– How can adolescents protect themselves or their peers?