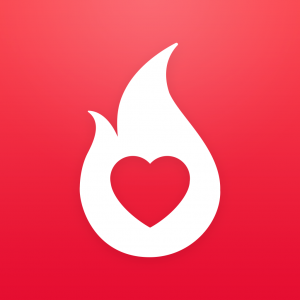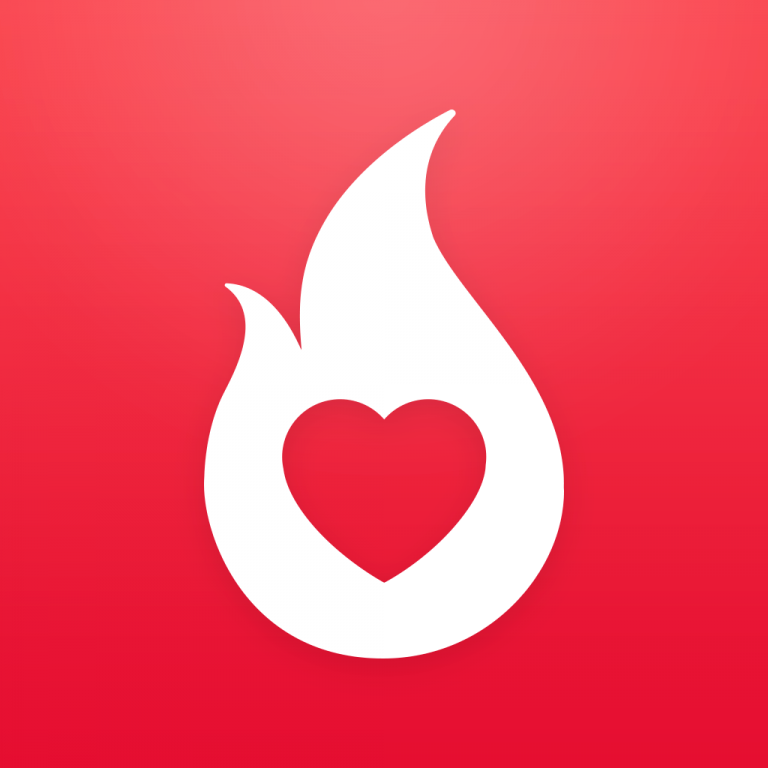 Over the weekend, the New York Times published a sobering report about a case in Indiana involving a teenage boy, a teenage girl, a mobile app, and the state's sex offender registry. It is not, as you might expect, a love story.
Last December, Zachery Anderson, a 19-year-old resident of Elkhart, IN, arranged a date with a young woman using the Android dating app "Hot or Not."
The app's description in the Google Play store refers to its use as "The Game":
Hot or Not is the original game to find the Hottest people near you, and let them find you too!

Here's what you do:

Sign in via Facebook
Add your best photos
Play the Game


Hot or Not will show you how popular you and your friends are, as well as a list of the Hottest people nearby, wherever you may be; at a music festival, on college campus, or hanging out in the city.
According to the Times, Anderson drove to her home in Michigan and had sex with her. She told Anderson that she was 17, which is one year older than the age of consent in Michigan. It subsequently turned out, however, that she was just 14 years old.
Anderson was subsequently arrested and pleaded guilty to fourth-degree criminal sexual conduct, a misdemeanor under Michigan law. He received a sentence of 90 days in jail and probation. More importantly, his guilty plea means that he will be listed on the Indiana Sex & Violent Offender Registry for the remainder of his life.
Among other things, the Registry prohibits registrants from residing (i.e., spending more than 3 nights over a 30-day period) "within one thousand (1,000) feet of: (A) school property, not including property of an institution providing post-secondary education; (B) a youth program center; or (C) a public park." There are also numerous reporting requirements that limit the ability of registrants to use computers or the Internet. Not surprisingly, many sex offender registrants have a hard time finishing college, finding a job, or even finding a place to live. Anderson can't live with his parents, for instance, because their home is within 1,000 feet of a public boat ramp, which qualifies as a "state park" under Indiana law.
As the Times notes, sex offender registries are part of the "tough-on-crime" movement that gathered steam in the 1980s and 1990s. Anderson will join nearly 800,000 other Americans who are listed on state sex offender registries around the country, for offenses ranging from violent sexual assaults to teenage sexting.
The use of sex offender registries accelerated in 2006 when Congress passed the Adam Walsh Act, which imposed a requirement on every state and territory to adopt a sex offender registry that complied the federal Sex Offender Registration and Notification Act (SORNA). One of the key elements of the federalization of sex offender registries is a standardized requirement for updating information:
It is a federal crime for an individual to knowingly fail to register or update his or her registration as required pursuant to the Sex Offender Registration and Notification Act (SORNA). For example, a sex offender is required to update their registration in each jurisdiction they reside, are employed, or attend school. Offenders convicted of this crime face statutory penalties.
The mere failure to "properly register" (including updating relevant information) can result in a jail sentence of up to 10 years. If someone fails to register properly and then commits a violent federal crime, then he or she faces a jail sentence of up to 30 years.
It's difficult to argue against the need for some form of sex offender registry, particularly given the fact that the federal and state governments spend far too little money these days on mental health services which could alleviate some of these problems. At the same time, this case offers another example of how laws adopted in the before the invention and widespread adoption of the smartphone (the iPhone was introduced in 2007) need to be adjusted to take into account teen use of those devices. The best example are child pornography laws, which technically encompass any nude or sexually explicit photo taken of a minor, even if the person who took the photo is the person depicted in the photo.
Until such time as legislatures demonstrate a willingness to reshape criminal statutes to better align with contemporary behavior, parents need to be particularly vigilent about the apps their children are using and how they are using them. The consequences from misuse can last decades.